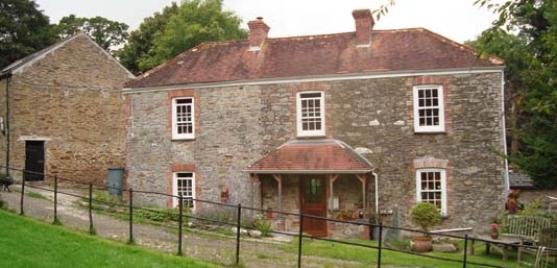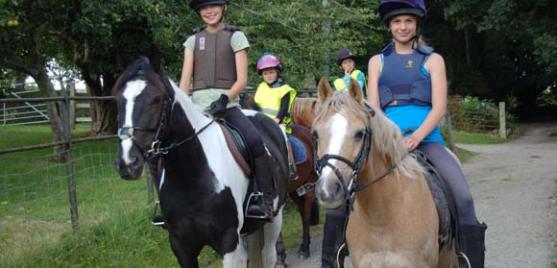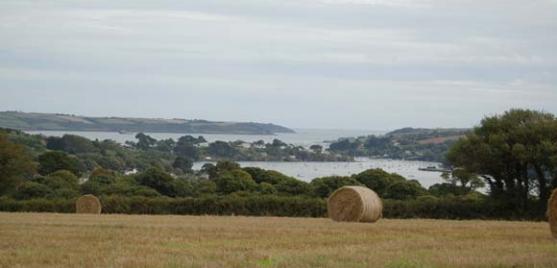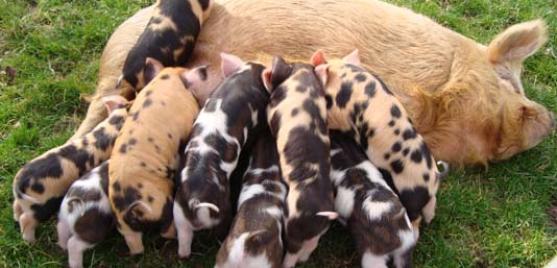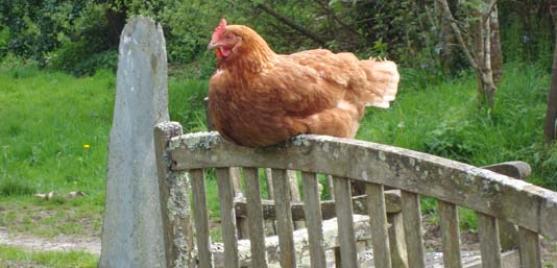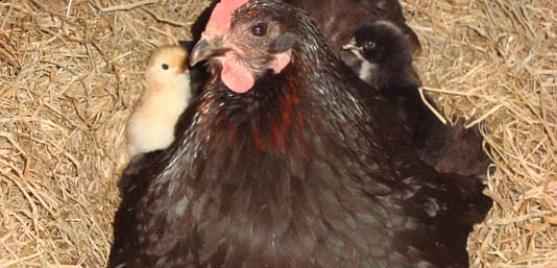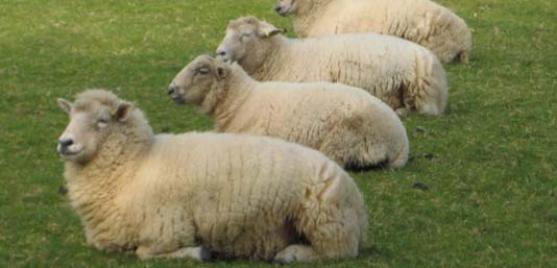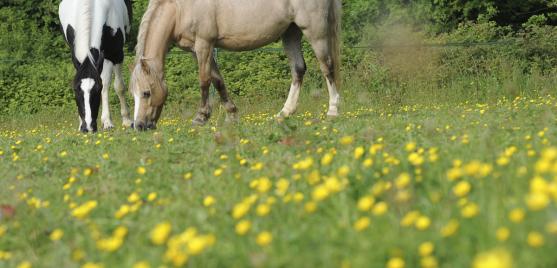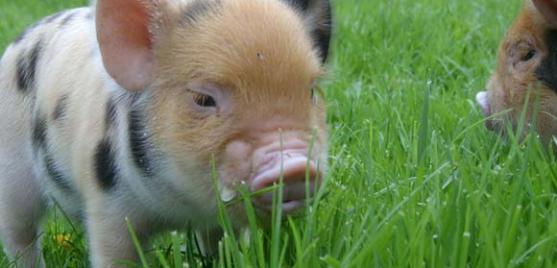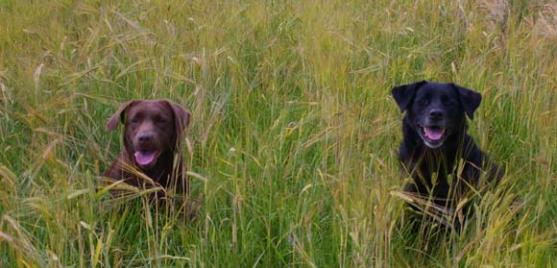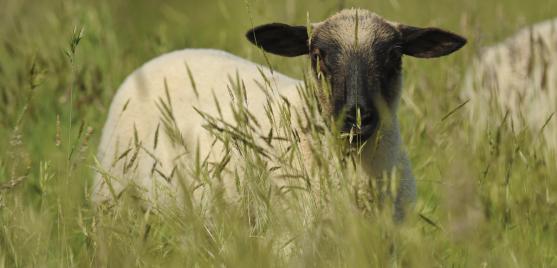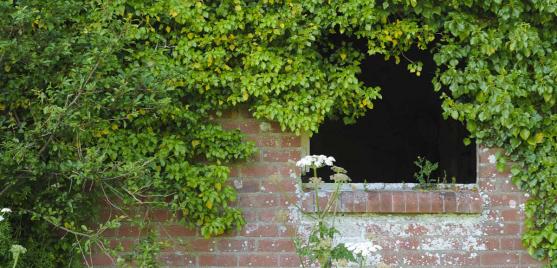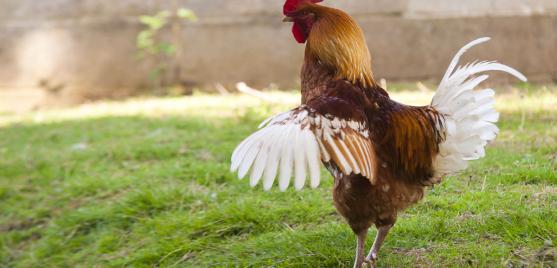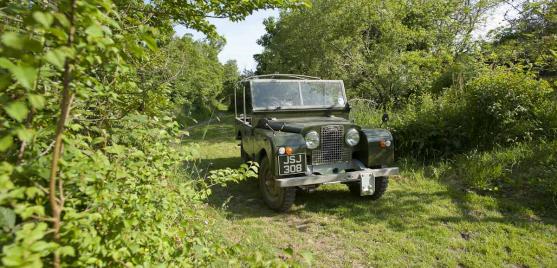 Revel in the fact your children can be free to run and play 'like we used to'. Let them help Eliza with the ponies and have a pony ride up the lane. Explore in the woods and build a den and a camp fire or let the children camp in the sunny orchard opposite the barn.
Pop your wellies on and stroll across the farm to help the family collect the eggs, feed the pigs or move the sheep. You will see that these are lucky, happy animals who have a great life.
Cook yourself a real treat and savour the flavour of traditional farm produce. This food tastes like it should do!